Help Me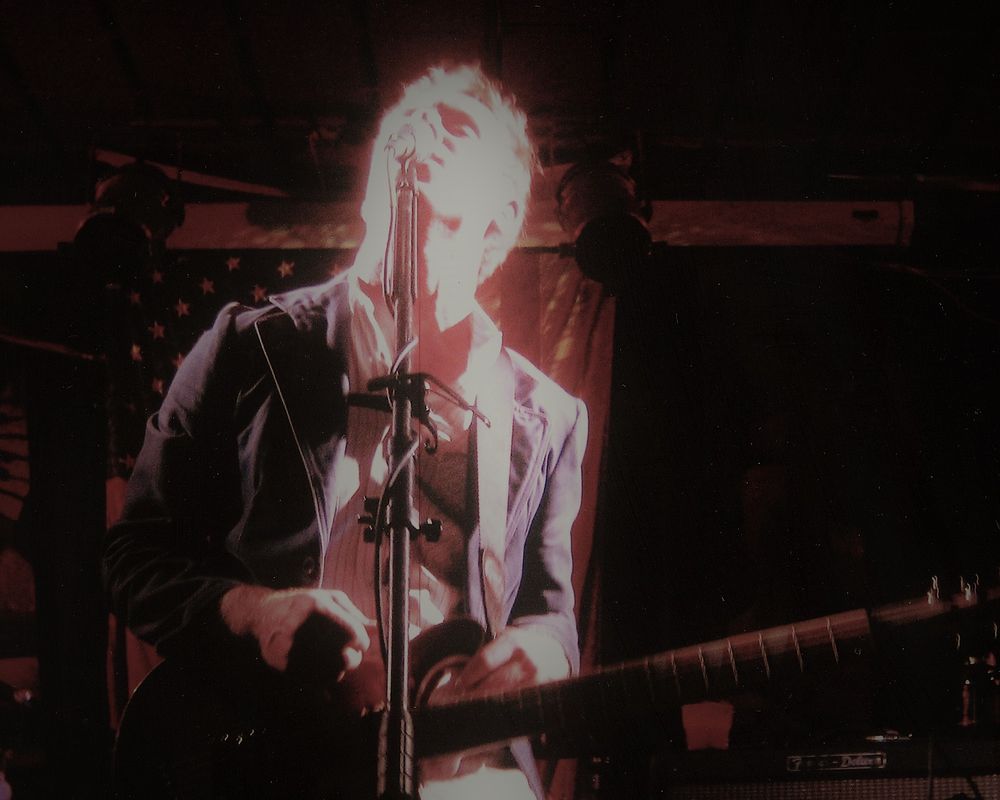 Would you help me with something?
I am often asked to consider performing (or re-performing) at various cities, venues, or events.  I continue to be amazed and grateful for interest in something I have spent most of my life creating and crafting! 
I always want to take advantage of these types of opportunities whenever possible, so any details and/or information you can share will direct me on how best to capitalize on them. 
It's super easy, I promise.  Simply by submitting a few details below, you will be helping me to come and see YOU!